Why Microsoft 365 For Finance & Operations ?
Set your business health and improve financial controls to drive agility and growth using financial reporting, embedded analytics, and AI-driven insights
Enhance Your Financial
Decision-Making
Accurately project your cash flow
Reliably predict customer payments
Adapt quickly with intelligent budget proposals
Unify & Automate Your Business Processes
Automatically process vendor invoices
Effectively manage credit risks & collections
Provide a single source of truth for business intelligence
Make a Strategic Impact While Reducing Costs
Efficiently manage your growing business
Thrive in a subscription-based economy
Increase workforce productivity
Decrease Global Financial Complexity & Risk
Quickly adapt to changing regulatory requirements
Meet local & global business needs to scale faster
Minimize your need for customizations
Accelerate invoice delivery
Comply with local tax regulations
Design Products with Speed & Accuracy
Accelerate time to market the products

Centralized product information management systems

Accuracy with engineering change management systems
Procure with Strategy & Cost efficiency
Streamline procurement processes
Improve cost management with vendor portal
Operate with Precision & Foresight
Perform proactive maintenance to reduce downtime
Enhance inventory accuracy to maintain operation excellence
Deliver with Consistency & Expediency
Expedite delivery times by optimizing inventory
Automate warehouse operations
Increasing output
Produce with Innovation & Sustainability
Build agile manufacturing processes using the Internet of Things (IoT)
Integrate with existing Manufacturing Execution systems
Interested In Microsoft 365 For Finance & Operations ?
Let us chat to schedule a free product demo & get up front pricing on Microsoft 365 for Finance & Operations.
Connect with us
Manage Financial Risk & Reduce Fraud
Move away from transactional financial management to predictive & proactive operations that drive performance, protect revenue & take better care of people
Accounting Team
Automate tedious & time-consuming tasks with the help of AI
Adapt quickly & reduce costs
Protect your revenue by using AI models to convert assessments into decisions
Compliance with accounting standards, including IFRS & ASC
Improve cash flow with predictive recommendations & proactive guidance for timely customer payments
Close books faster with in-depth reporting capabilities & embedded real-time analytics
Integrate core business processes with financials & automate standard tasks using process automation to boost productivity
Supply Chain Management
Use supplier collaboration portals to streamline procurement processes & improve cost management
Predict demand using AI & make stock decisions with priority-based supply planning in near-real-time, eliminating stockouts & overstocking.
Perform proactive equipment maintenance to reduce downtime & enhance stock accuracy with automated cycle counts to maintain operational excellence.
Expedite delivery times by optimizing stock, automating warehousing operations & increasing throughput
Build agile manufacturing processes using the Internet of Things (IoT) & mixed reality while working with your existing manufacturing execution systems
Ensure efficient production lines by effectively managing product revisions & by predicting & resolving quality issues with engineering change management.
Enrich historical demand data with AI predictions powered by Azure machine learning to improve forecasting for future supply levels.

Priority-based planning automatically prioritizes the replenishment of high-demand items based on order priorities, current stock levels, and projected stock.

With a single view of stock across channels and the ability to allocate stock for specific needs or customers, you can ensure that the right products are in the right place at the right time.

Effectively communicate across sales, marketing & operations using Microsoft Teams to streamline sales & operations planning
Executive Team
Drive growth & agility through AI-driven insight
Unify & automate business processes that help in boosting productivity & maximize financial performance
Efficient financial planning & analysis that results in optimizing spending & minimizing costs
Improve governance, reduce risk, & ensure regulatory compliance with multi-region & multi-currency support.
Expand faster – whether optimizing across subsidiaries or acquiring companies – with rapid deployment across 42 countries/regions
Why You Need Dynamics 365 For Finance
Securing your finances are handled smoothly in a quickly-changing economic environment.
Simplifies & maximizes
financial visibility
Improve financial decision making
Reduce costs
Decrease financial complexity
Increased profitability
Automate your financial processes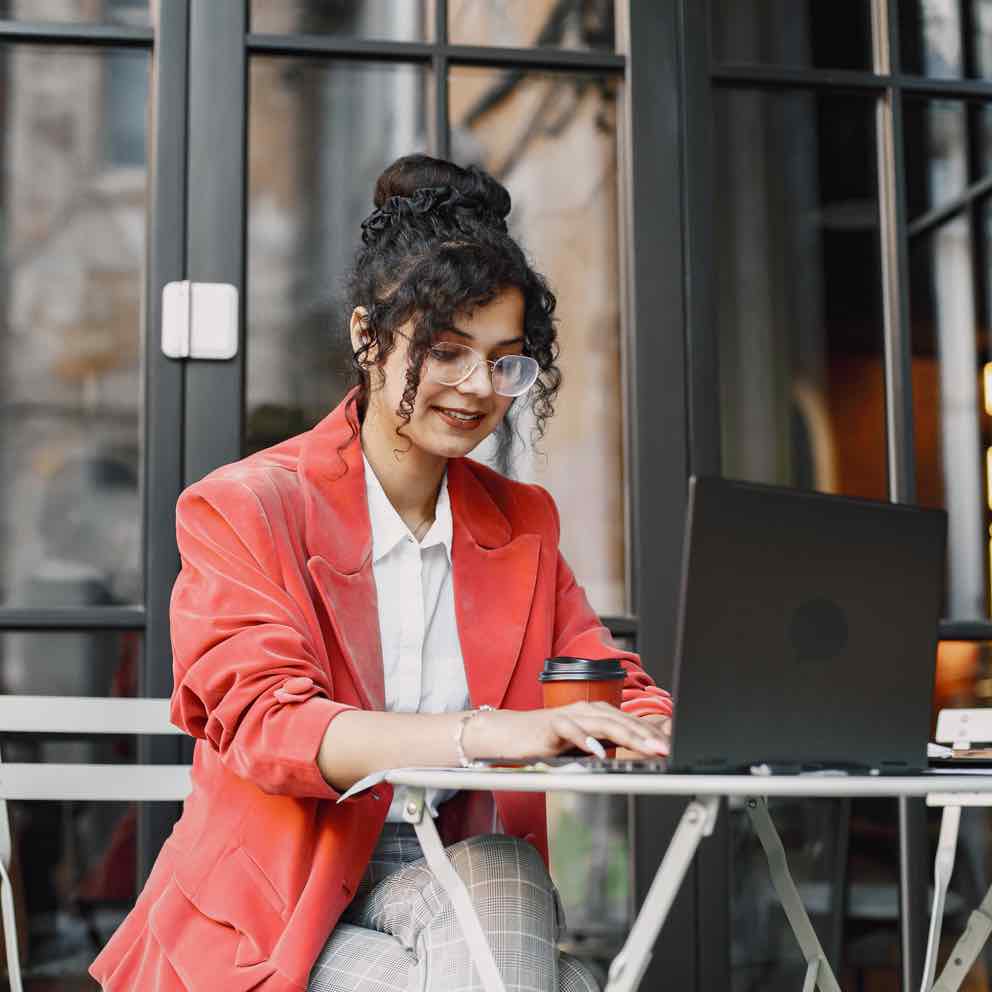 What Next?
I Would Like A Few Questions Answered.
Our support team is available 24x7 with answers
I Would Like To See A Product Demo
We can schedule a demo for you
I Would Like To Know About The Pricing
Our support team can connect with you to understand requirement & get a quote
From Our Clients
"Skalable team implemented our Dynamics 365 Finance & Operations in less than 6 months."