Why Microsoft Dynamics 365 For Sales ?
Go Beyond Sales Force Automation To Better Understand Your Customer's Needs, Engage More Effectively & Win More Deals
Win Customers Through Teamwork
Connect hybrid selling through your customer's preferred communications channels
Instantly bring in your experts with all the context so they can hit the ground running
Be productive from anywhere with a native mobile app
Accelerate Revenue Through AI
Streamline sales cycles with suggested next best actions, focusing on the highest priority action with the best propensity to close
Take the suggested actions right from the dashboard
Get notified about deals that are stalled or at risk to help increase closure rates
Predict & Manage Pipelines with Confidence
Analyze individual & collective pipelines for accurate forecasts through automated insights
Spotlight potential strengths & weaknesses from top to bottom of the funnel
Reduce time spent on reporting by surfacing exceptions with out-of-the-box reports
Improve Customer Conversations Through Real-Time Coaching
Coach sellers with real-time insights about customer emotion, competitive market sentiment & priorities in phone calls
Quickly onboard sellers by showing them what drove success in past sales encounters
Easily implement best practices through a single collaboration platform
Interested In Microsoft Dynamics 365 For Sales ?
Let us chat to schedule a free product demo & get up front pricing on Microsoft Dynamics 365 for Sales.
Connect with us
Increase Sales Profitability with Advanced Insights
Identify & replicate successful sales calls with conversation intelligence & help sales teams sell smarter with contextual AI-driven insights.
Increase Sales
Prioritize leads based on revenue potential
Offer flexible pricing & discounting
Deliver on promised customer outcomes
Improve Custome Service
Ensure a smooth transition from sales to service
Track customer returns & repairs
Live up to your service promises
Increased Visibility
Understand campaign performance
Insight to sales performance
Better decision making with dashboards
Realtime Analytics On The Go
Get 360 degree view of your business
Take your business with you everywhere on your time
Quickly see your next best action
Why You Need Dynamics 365 For Sales
Increase sales insights & profitability
Customer's preferred communications channels are available
Sales context support
Streamlines sales cycles with best next actions
Increase sales & profitability
Collaborative platform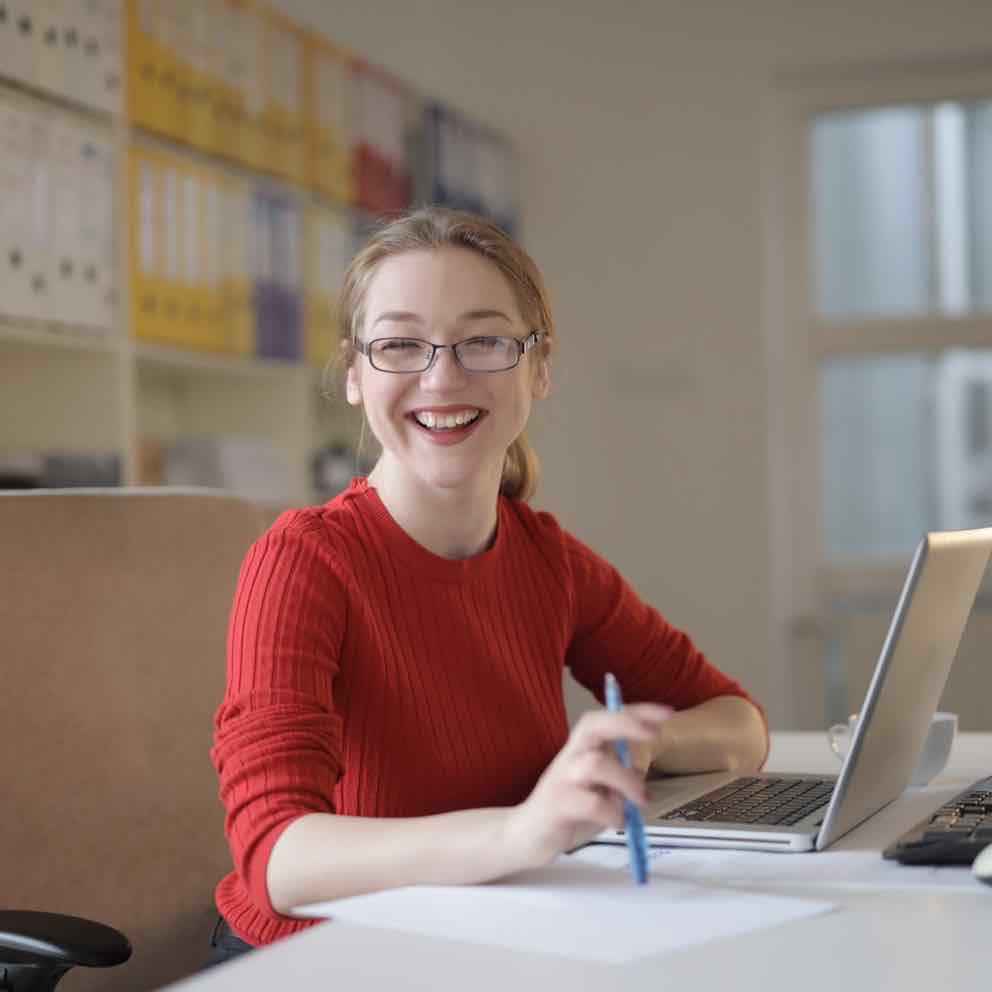 What Next?
I would like a few questions answered.
Our support team is available 24x7 with answers
I would like to see a product demo
We can schedule a demo for you
I Would Like To Know About The Pricing
Our support team can connect with you to understand requirement & get a quote
From Our Clients
"Skalable transitioned our on-premise Dynamics CRM system to Dynamics 365 for Sales within three months."
Sree Kamojjala
— VP of IT, Satellite Healthcare