Why Business Central ?
Quickly Streamline Business Processes, Improve Customer Interactions & Enable Growth
Make Better-Informed Financial Decisions
See data connected across accounting, sales, purchasing, inventory & customer transactions.
Chart financial performance in real-time with built-in Power BI dashboards.
Improve forecast accuracy with comprehensive data modeling & analysis.
Optimize Your Supply Chain
Predict the optimal time to replenish stock with built-in intelligence.
Get a holistic view of inventory for timely order fulfillment.
Calculate & optimize manufacturing capacity & resources to improve production schedules & meet customer demands.
Boost Sales & Improve Service
Prioritize sales leads based on revenue potential.
Accelerate the sales process from quote to cash.
Gain a comprehensive overview of your service tasks, workloads & employee skills to effectively assign resources & facilitate case resolution.
Deliver Projects On-Time & Under Budget
Create, manage & track customer projects using timesheets along with advanced job costing & reporting capabilities. Develop, modify, & control budgets to ensure project profitability.
Manage resource levels by planning capacity & sales. Track invoicing for customers against planned costs on orders & quotes.
Make effective decisions with real-time insights on project status, profitability & resource-usage metrics.
Protect Your Data & Support GDPR Compliance
Respect your customer's right to privacy & set up your business to comply with the General Data Protection Regulation (GDPR).
Handle, store, and transmit data securely across your systems while protecting it from unauthorized access with automatic Microsoft datacenter encryption.
Run Your Business from Anywhere
Get the same user experience no matter how you deploy in the cloud, on-premises, or a combination of both.
Take your business on the go with a consistent, intuitive experience across Windows, Android, or iOS devices for mobile access to Business Central.
Interested In Microsoft Dynamics 365 For Business Central?
Let us chat to schedule a free product demo and get up front pricing on Microsoft Dynamics 365 for Business Central.
Connect with us
Connect Your Teams Using A Single Solution
Connect operations across your small or medium-sized business
Work Smarter & Faster
Drive continuous process optimization
Automate workflows & processes
Connect your data within
Microsoft 365
Activate Financial & Business Insights
Accelerate financial closing & reporting
Better reporting for more profitable financial decisions
Increase Sales
Prioritize leads based on revenue potential
Offer flexible pricing & discounting
Deliver on promised customer outcomes
Improve Customer Service
Ensure a smooth transition from sales to service
Track customer returns & repairs
Live up to your service promises
Drive Supply Chain Optimization
Improve Supplier Engagement
Get a holistic view of inventory & predict stock replenishment
Optimize Warehouse Management
Improve storage facility organization
Streamline receiving & capacity while expediting docking & shipping
Provide Optimal Manufacturing Outputs
Produce within supply & capacity constraints
Create detailed bills of materials & support assembly to order
Why You Should Make The Switch To Business Central
It's the all-in-one business management solution that's easy to use & adapt, without needing to have the software installed on-premise
Easily convert multiple disconnected systems into one
Boost efficiency with automated task
Complete view of your business with connected data
Flexible platform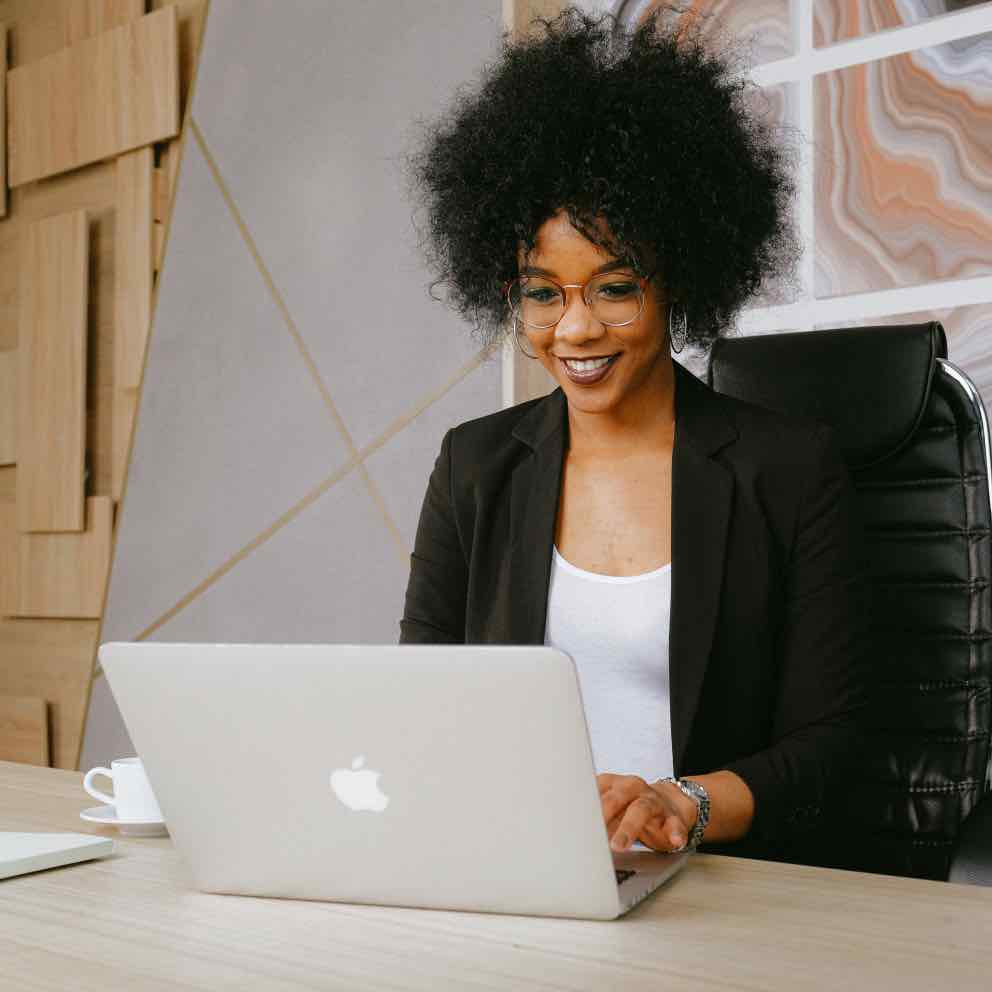 What Next?
I Would Like A Few Questions Answered.
Our support team is available 24x7 with answers
I Would Like To See A Product Demo
We can schedule a demo for you
I Would Like To Know About The Pricing
Our support team can connect with you to understand requirement & get a quote
From Our Clients
"Skalable has helped us in choosing the right Cloud ERP for us, rapidly deployed the solution & cut costs by implementing Dynamics Business Central in two countries."